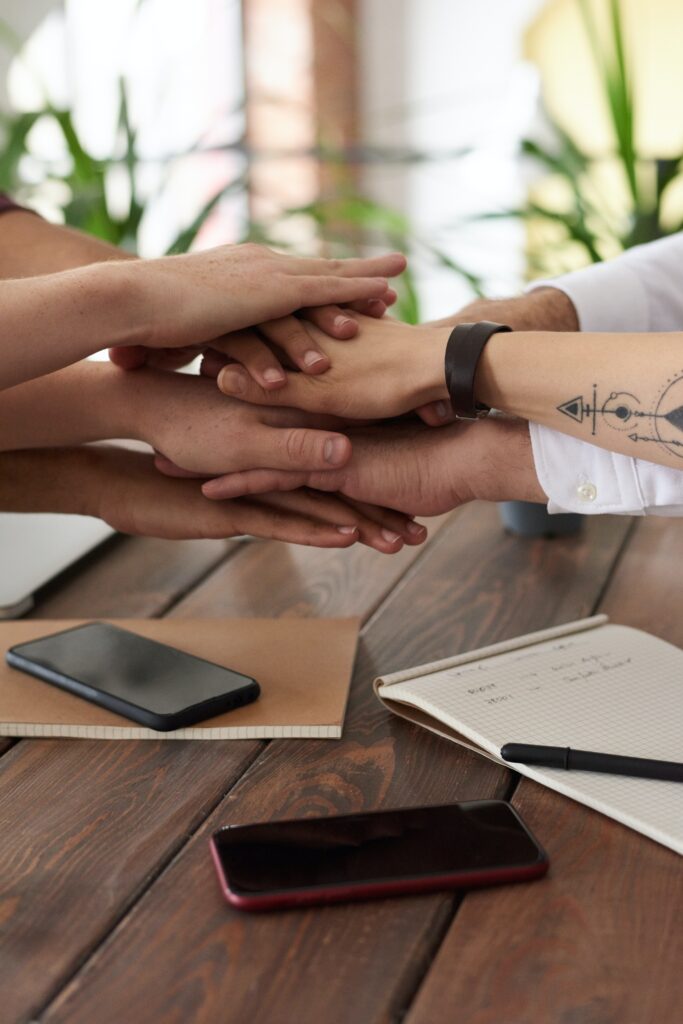 The idea behind The Chat Laboratory is to help businesses across the world take down linguistic barriers by providing bespoke tailor-made language courses fit for all your professional and personal needs.
Based in one of the world's most multicultural cities, and with an online presence all over Europe, The Chat Laboratory is the answer you were looking for to take your business and your career to the next level.
Step-by-step to your language course
Language courses for your business?
Who are you? What are you looking for?
What would you like to learn? Who should learn?
Phone, email or MS Teams meeting

We organise & analise the test
Everything online at a time conveniet to you.
We find the the best teacher for you.
The course is ready to start
We plan course times together.
We discuss course content.
We are always here to help and support.

Regular updates on how the course progresses