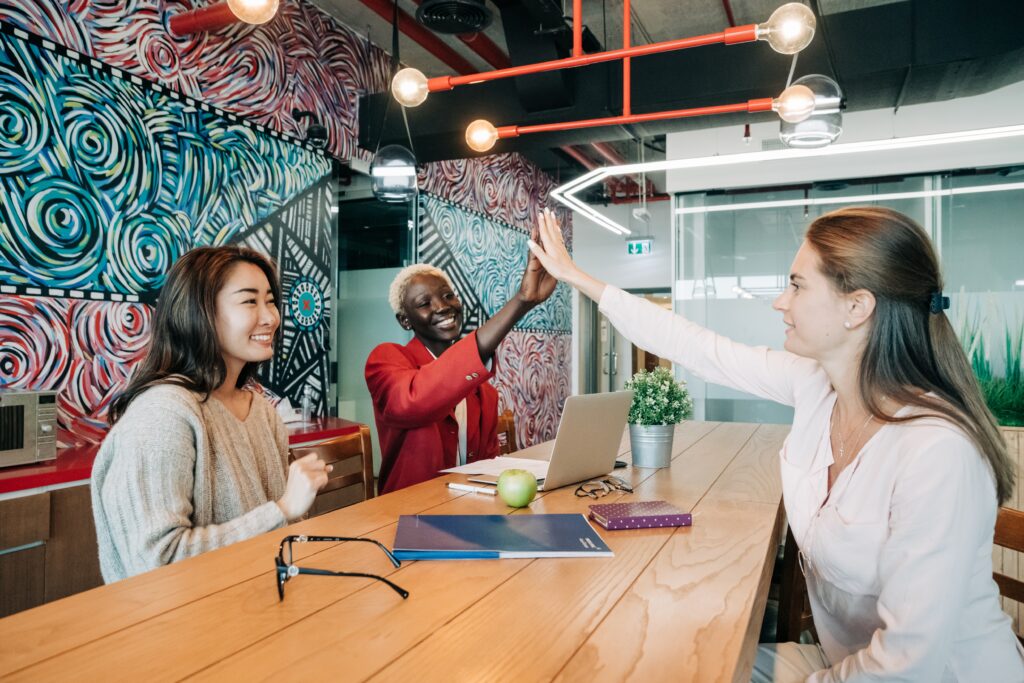 The transformative learning experiences at The Chat Laboratory are designed to help our students grow both in and out of the classroom. Established in 2005, The Chat Laboratory language school reflects the vibrant energy of world metropolises, such as London, Paris, Berlin, Sydney, Hong Kong or New York. Our passionate and skilled team members are here to help our students make an impact on the world. Are you ready to reach your potential?

At The Chat Laboratory, our mission is to help you connect with the world. Whether it's for improved job opportunities, travel purposes or purely interest and curiosity, exploring your language options with The Chat Laboratory will expand your world.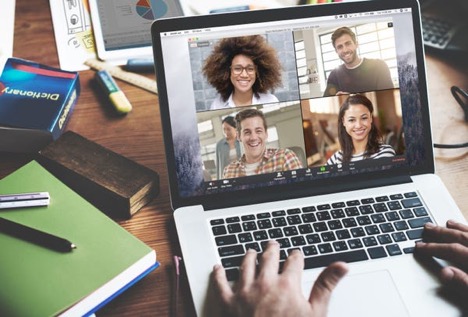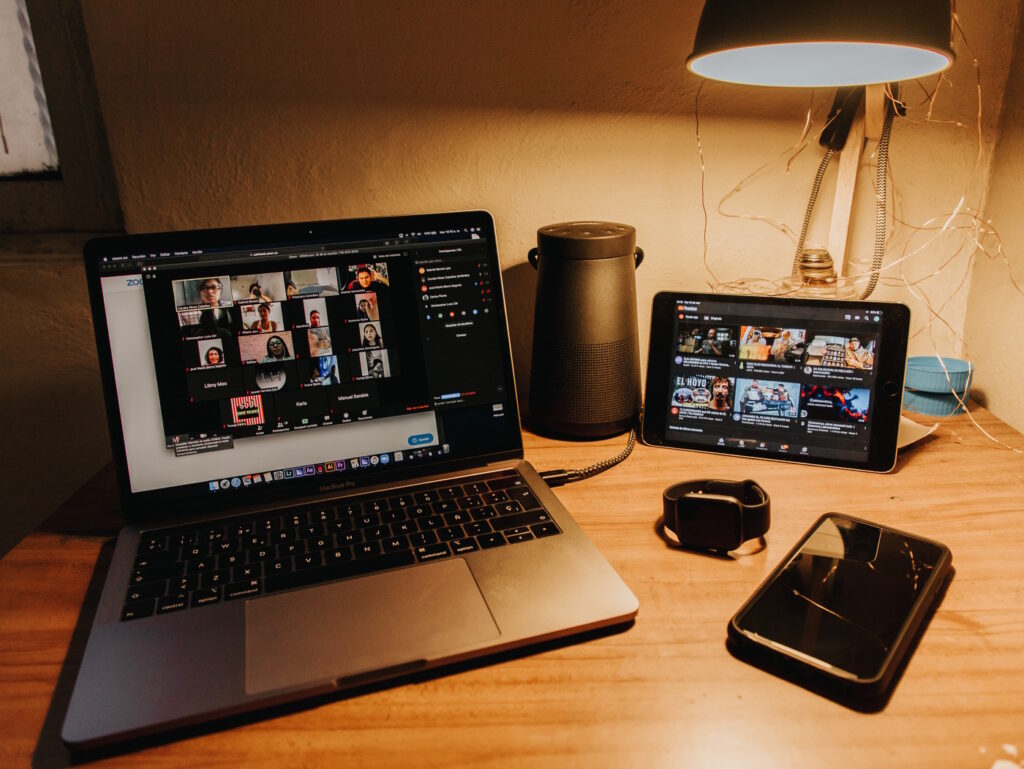 You've heard all the reasons why some people don't learn languages. Many of these founded on long-held myths and misconceptions. The truth is, in today's increasingly interconnected and interdependent world, proficiency in other languages is a vital skill that gives you the opportunity to engage with the world in a more immediate and meaningful way, whether in your neighbourhood or thousands of miles away, while better preparing you to compete and succeed in the global economy.