It's our mission to help you connect with the world.
The idea behind The Chat Laboratory is to help businesses across the world take down linguistic barriers by providing bespoke tailor-made language courses fit for all your professional and personal needs.
What we offer: (and many more things. Just ask us.)
Students encourage each other
We have helped many of our clients achieve their goals using a clear and structured method form start to finish, but don't just take our word for it. Listen to what our Lab members have to say: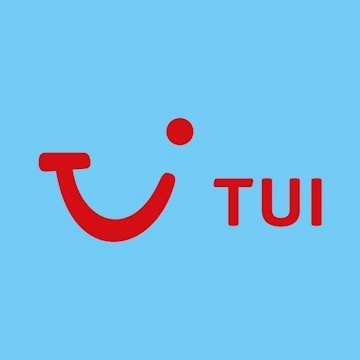 I highly recommend this business English course! It's a very good mix of grammar and free speaking. We are talking about business topics but also topics, that are interesting for us personally. I feel very comfortable in this class! Our teacher is extremely knowledgeable and helpful and he is completely responsive to our needs. This often means spontaneous changes of the plan during a lesson. English is really fun this way and exactly the way we need it for our day-to-day business.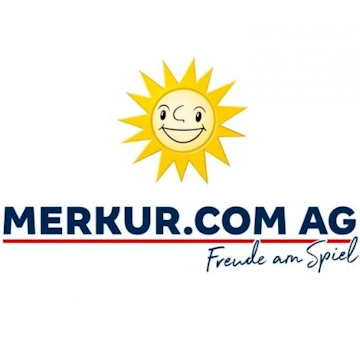 During my traineeship in Germany, I have one English lesson a week. If you are expecting boring and monotonous English lessons like in your school time than I definitely have to disappoint you. Unlike at school, your teacher is a real help and there is space and time to fail which supports me to increase my English skills in speaking and writing. The lessons are particularly well structured. The course material is adapted to your level. I am glad, that I have at least one year left.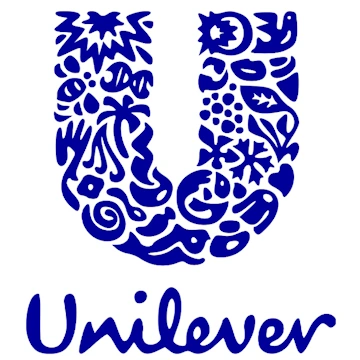 I have learned English with The Chat Lab. I enjoyed the course a lot, he is very helpful, knowledgeable with great interest in teaching. I do like the lessons atmosphere and the devotion. I would highly recommend courses to future students!

Interested?