Nuestra misión es ayudarle a usted conectarse con el mundo.
La idea detrás de The Chat Laboratory es ayudar a empresas de todo el mundo a eliminar las barreras lingüísticas, ofreciendo cursos de idiomas personalizados, que se ajusten a todas sus necesidades profesionales y personales.
Qué ofrecemos: (y muchas cosas más. Pregúntenos.)
Students encourage each other
¿Por qué aprender idiomas?
Hemos ayudado a muchos de nuestros clientes a lograr sus objetivos utilizando un método claro y estructurado de principio a fin. Pero no confíe sólo en nuestra palabra, escuche lo que los miembros de nuestro laboratorio tienen que decir: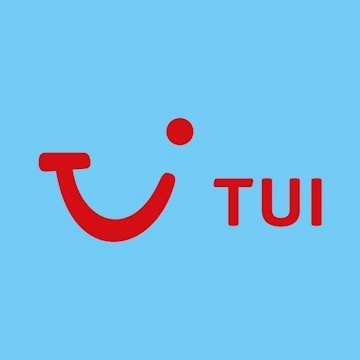 I highly recommend this business English course! It's a very good mix of grammar and free speaking. We are talking about business topics but also topics, that are interesting for us personally. I feel very comfortable in this class! Our teacher is extremely knowledgeable and helpful and he is completely responsive to our needs. This often means spontaneous changes of the plan during a lesson. English is really fun this way and exactly the way we need it for our day-to-day business.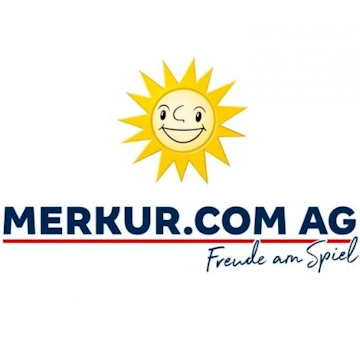 During my traineeship in Germany, I have one English lesson a week. If you are expecting boring and monotonous English lessons like in your school time than I definitely have to disappoint you. Unlike at school, your teacher is a real help and there is space and time to fail which supports me to increase my English skills in speaking and writing. The lessons are particularly well structured. The course material is adapted to your level. I am glad, that I have at least one year left.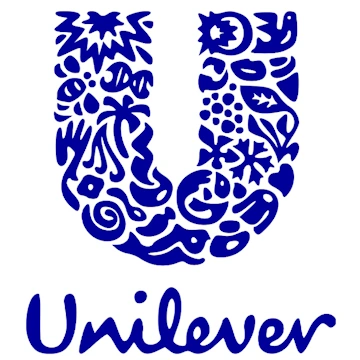 I have learned English with The Chat Lab. I enjoyed the course a lot, he is very helpful, knowledgeable with great interest in teaching. I do like the lessons atmosphere and the devotion. I would highly recommend courses to future students!

¿Tiene usted interés?